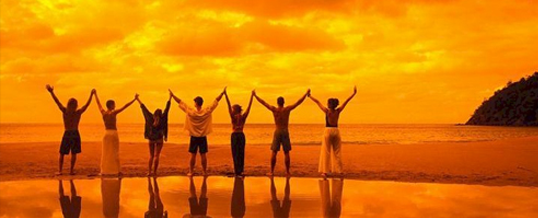 The answer is a resounding YES!
Diversity is not just creating a beautiful picture with the requisite number of Asian, Hispanic, African American, and Female employees juxtaposed against the appropriate number of white males. Diversity, when utilized correctly, positively impacts the bottom line of an organization in its ability to view the business differently, open new sources of business, expand market share, and its ability to act as a preventative measure for costly mistakes, bad publicity and unwarranted discrimination lawsuits.
Although currently embattled, Andrea Jung, AVON Corporation's Chairman & CEO, born of Canadian Asian parents, was the first female CEO of AVON Corporation. She was intolerant of Avon's then lack luster market share and image as "grandma's" cosmetics company. In just five (5) years, she revamped her company, opened up business in both Latin America and Asia. She spearheaded a campaign called "Dare to Change Your Mind" and for the first time used Latin and African American celebrities like Salma Hayek and Serena Williams to advertise its products to younger, minority females. Additionally, she also expanded Avon's male line of colognes. From 2000 through 2004 Avon's revenue rose by $2.4 billion and profits nearly tripled...
Continue Reading →